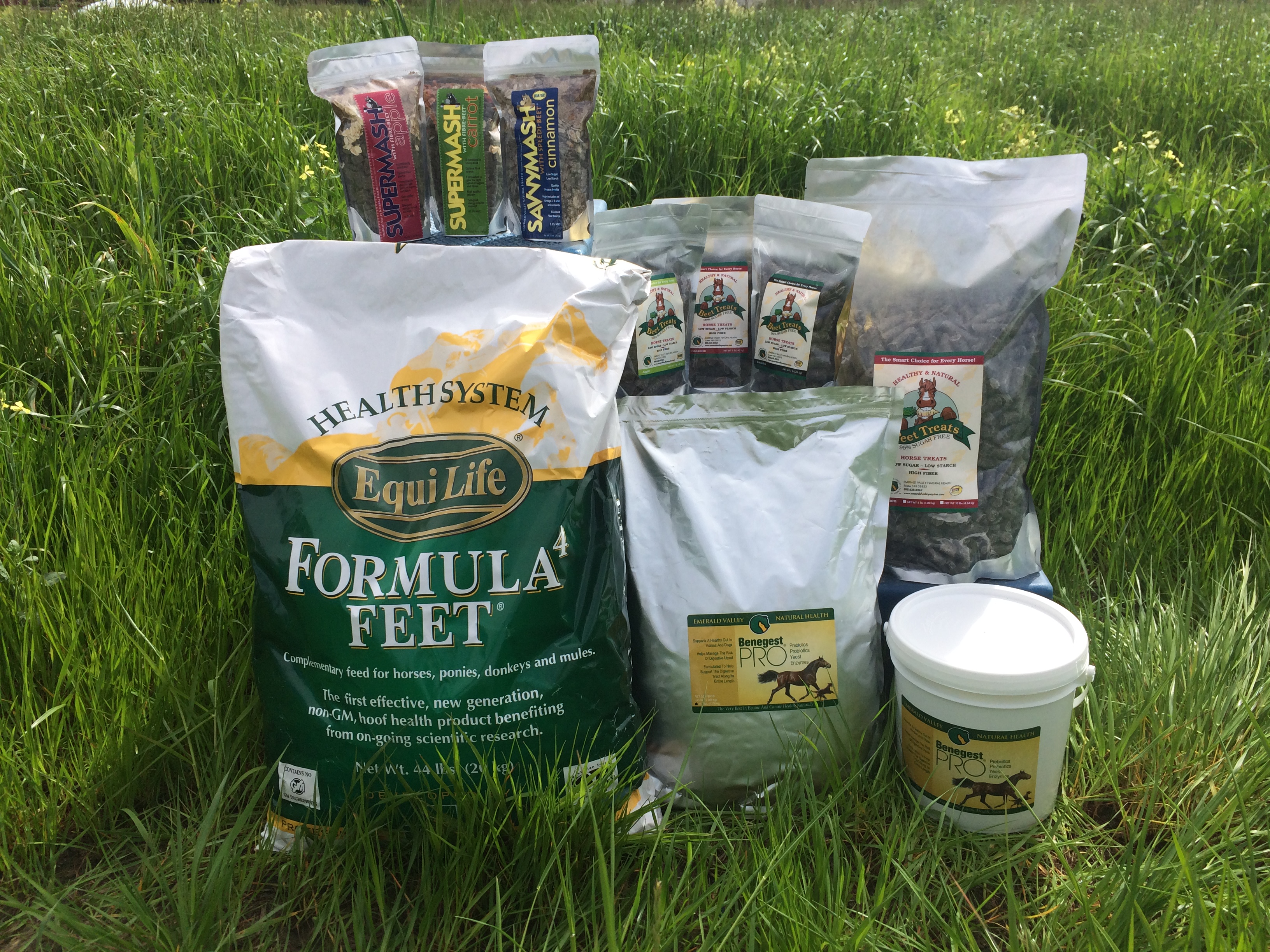 Session #8 Vaulting Classes are starting Saturday Aug 5th, 2017.
Check out our Facebook page for available classes and more details.
We are excited to offer Emerald Valley Equine products for sale. Ask us for a list of products. Plus we have samples and product brochures too!!
We will be looking for a new horse to join the family as the year progresses :)
And we are headed to Nationals in Salt Lake City, Utah in August...Woohoo!!
Vault and Ride On!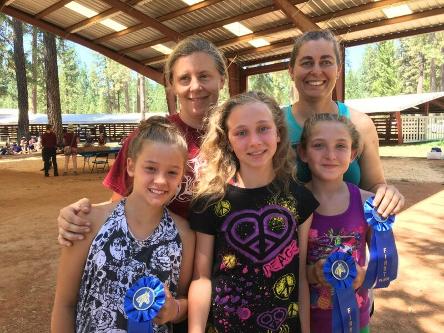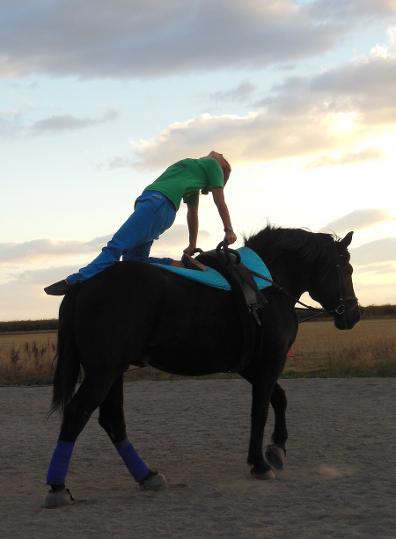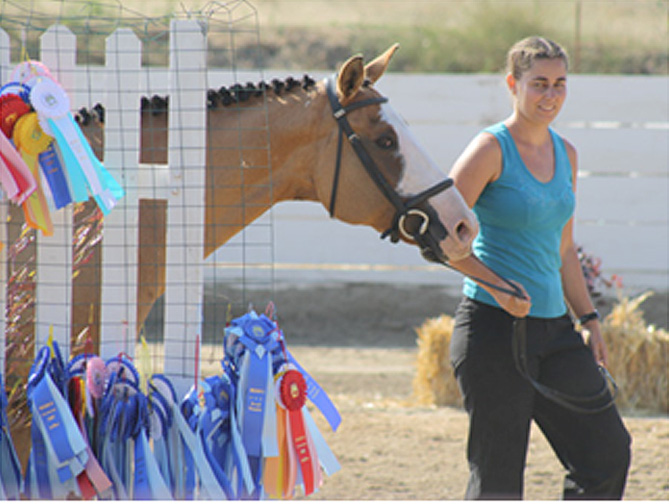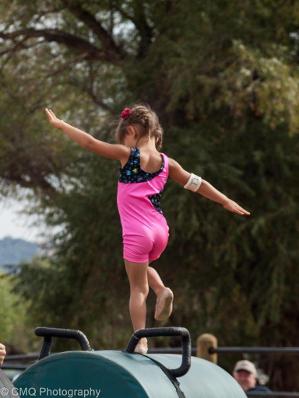 Upcoming Events

Aug 22nd-26th American Vaulting
Association National
Championships
(AVA Recognized)
@ the Salt Lake County Equestrian
Park; Salt Lake City, UT
Sept 16th North Valley Autumn Fest
(Unrecognized Competition)
@ the Wood Ranch in
Orland, CA from 8 AM-4 PM
(Please Contact for More
Information or to Sign Up)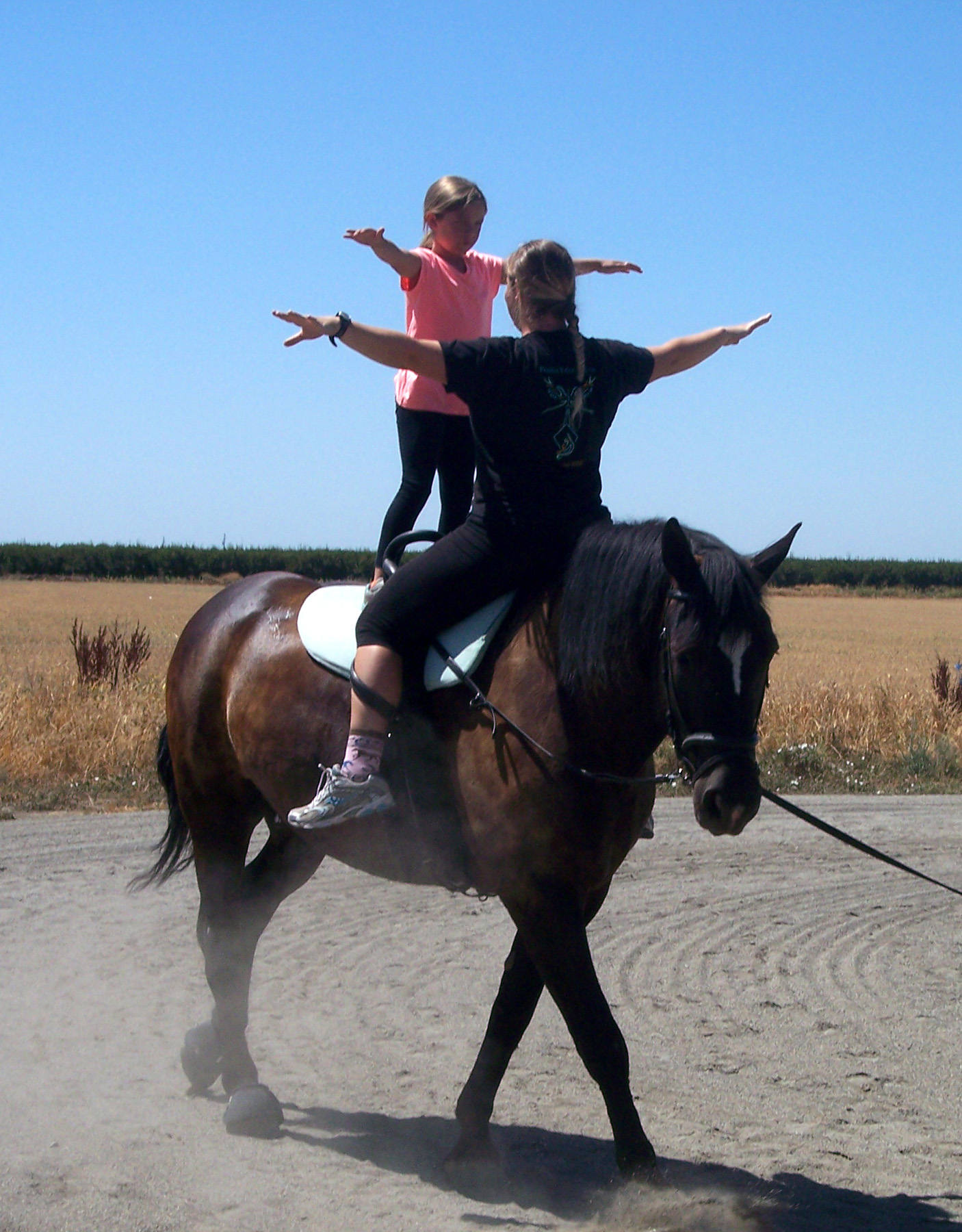 Everyone Can Have the Chance toExperience the Wonder & Joy of Horses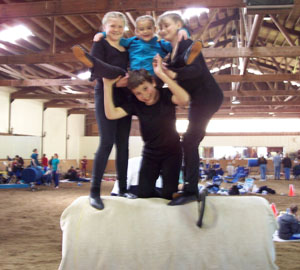 Services
Based in Glenn County with additional locations in Butte County; we are conveniently located in the North Valley providing services for
Chico, CA
Corning, CA
Durham, CA
Orland, CA
Oroville, CA
Paradise, CA
Red Bluff, CA
Willows, CA
We offer Equestrian Vaulting classes and lessons as well as English Riding & Jumping.
Our instructors are highly experienced, fun to work with, and totally passionate about what they do! Drop by anytime to see our classes and learn more about our program - you can also contact us for more information.
About Us
Our mission is to help you become safe and confident around horses so you can enjoy the time you spend with them.
Megan A Grove is a Graduate HA Pony Clubber with extensive personal experience; over 15 yrs in Equestrian Vaulting, Dressage, 3-Day Eventing, Hunter Jumpers, and Horsemanship & Care.
"I am always amazed at how beautiful it is when we move in harmony with a horse whether trekking down a trail, flying over a jump, flowing across a dressage court, or standing and performing on the back of our horse."
Kristin L Grove is a Graduate C3 Pony Clubber with extensive personal experience; over 10 yrs in Equestrian Vaulting, and over 15 yrs in Dressage, 3-Day Eventing, Hunter Jumpers, and Horsemanship & Care.
"Riding and working with horses has always been a source of comfort and given me balance in my life."
Equestrian Vaulting Testimonials
"You have fun making new friends and being on a team with the most important team member being your horse! Everybody should do this sport!!." -- Ruby, Vaulting Student

"You not only get be around horses but you also get to express yourself like when you dance." -- Julianna, Vaulting Student

"Horse vaulting is a fun way to work on your entire body instead of working out with a bunch of sweaty people at the gym or at home by myself." -- Maite, Adult Vaulter, Mom, & Horse Owner
"I love vaulting because it has helped me become stronger and more flexible both physically and mentally and has turned me into a better rider." -- Kristen, Adult Vaulter & Horse Owner