IMPORTANT UPDATES:
June 1st Update: The deadline for the April and May Apple Monthly Tasks has been changed so that you can do 2 months of apple activities through the summer months of June, July, and August.
June 15th Update: The guest speaker form for earning Meeting Key People & Going Places Apples is now available below.
And a HUGE congratulations to Better Late Than Never Vaulters for being the first to complete a task and earn the 1st Golden Apple!!!
July 1st Update: Exciting news you can earn 1/2 an apple by completing the task within 14 days of the original deadline and you can still earn 1/4 of an apple until the final deadline of February 29, 2016. So don't give up on earning apples that the deadline is already past.
Also there is a new deadline of Dec 31st, 2015 for the final March Apple Task of Identifying a Mystery Horse. We need a few more clubs to turn in their apple efforts in order to have a fun challenge as we do the last task :-)
August 1st Update: Check out the AVA Horsemanship Facebook Page :-) We will be sharing photos, videos, and more. Plus you can earn Apples by commenting on Field Trips and Guest Speakers that your Club hosts during the Horsemanship Treasure Hunt.
September 1st Update: Check out the AVA Horsemanship Facebook Page for interactive posts and the first photos and videos :)
The Official Apple Count
Total Apples Earned = 3 3/4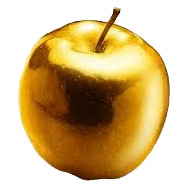 # of Apples for First Place Club = 2 3/4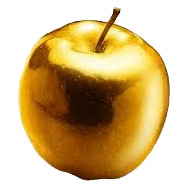 # of Apples for Second Place Club = 1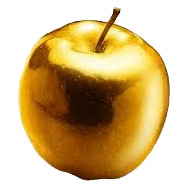 # of Apples for Third Place Club = 0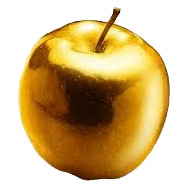 2015 American Vaulting Association Horsemanship Treasure Hunt
This page is the home page for all updates and announcements including the current deadlines and any task descriptions or materials you may need.
The Horsemanship Treasure Hunt is a supplemental set of activities which work in tandem with the AVA Horsemanship Program. Your club can choose to only do 1 or 2 of the possible activities or as many as you want if they appeal to you or work with your program's planned lessons. The idea is to encourage bringing in more guest speakers, taking field trips, and having different hands on activities for your vaulters as they continue learning basic horsemanship in your vaulting club. Activities and challenges will be posted throughout the rest of the year until Feb. 29th, 2016 and the results shared at next years AVA Annual Conference.
To officially sign your club up you need to email the AVA Horsemanship Treasure Hunt Master Megan Grove the following information to meganinharmony@gmail.com
Club Name
Name of Treasure Hunt Coordinator
Coordinators Contact Email and Phone # for Texts if Available
List of all treasure hunt participants.
List team names and please break into teams if you have more than 15 participants
Can all of us as a group of passionate equestrians gather more than 5,000 apples across the country by next years AVA Annual Conference? How awesome would that be? Each of those apples would represent vaulters learning and expanding their good horsemanship. Lets do it :-) The hunt for golden apples is on!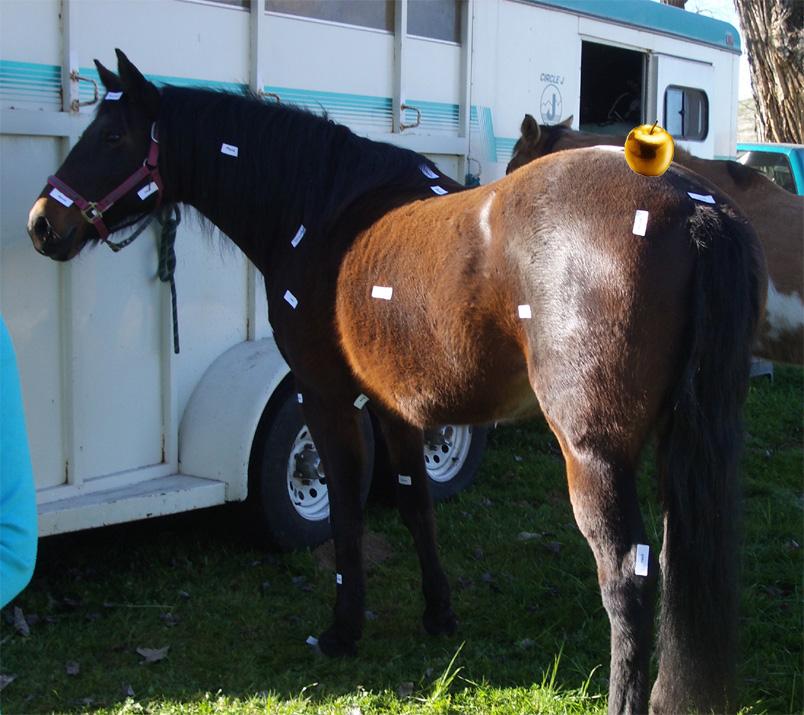 These are the clubs that are currently officially signed up...
Better Late Than Never Vaulters
Phoenix Vaulting Club
Tambourine Vaulters (list of participants?)
Unbridled Vaulting Club
This Could be Your Club
You can join the treasure hunt at any time until next years AVA Annual Conference where 1st, 2nd, 3rd place clubs will be recognized as well as all of the highlights of our hunting experiences :-)
To see what tasks and activities we are doing check out the updated Treasure Hunt Master List below.
Important Change: The Treasure Hunt Master List was updated on June 1st and deadlines were changed for 2 of the monthly apple tasks. Also you will want to note the last March monthly apple task has a new deadline.

Below are the current Apple of the Month tasks with an upcoming deadline. For a complete list of all the monthly apple tasks go HERE (Monthly Apple Tasks).
September Apple of the Month: Approaching a Horse Safely and Haltering (Make Sure to Feature Your Randomly Selected Club Member in a photo or video )
# of Apples You Can Earn
1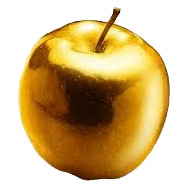 1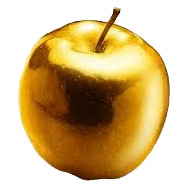 1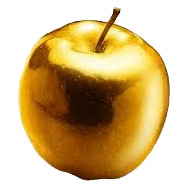 Specific Task/Activity
Task 1: Provide a short video maximum of 2 minutes or a series of photos showing how to halter a horse safely.
Task 2: Provide a short video maximum of 1 minute or a series of photos showing how to approach a horse safely and post/share one action or behavior that you would NOT want to use when approaching a horse on the AVA Horsemanship Facebook Page.
Task 3: Provide a short video maximum of 2 minutes or a series of photos showing a technique for calling and having your horse come to be caught in a pasture or arena.
Task/Activity Due By
September 30th, 2015
September 30th, 2015
September 30th, 2015
Meeting Key People & Going Places Apples

Meeting Key People Apples: Check out this great way to earn golden apples by inviting equestrian professionals to come to your club or to go to their facilities and see exciting demonstrations with tons of opportunities to learn with......
An Equine Veterinarian on Equine First Aid & Preventative Healthcare
A Farrier (Horse Shoer)/Horse Trimmer on Hoof Care & Maintenance
A Certified Equine Dentist or a Veterinarian on Horse Dental Care
A Saddle or Vaulting Surcingle Maker on Make & Fitting for Safety & Comfort
A Rider/Competitor on their Equestrian Discipline/Sport (NOT VAULTING)
Take a little time for your club to set up a fun interactive event with people who can help us take care of our horses betterand who can give us ideas on what our wonderful club horses can possibly do too!
# of Apples You Can Earn
1-5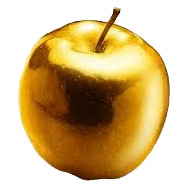 Specific Task/Activity
Use the Guest Speaker/Demonstration Apple Checklist below to earn 1-5 Apples per Guest Speaker/Event
Task/Activity Due By
February 29th, 2016